Life Safety Solutions
Structural fires can completely incapacitate a facility from being able to operate for months or even years after a fire, and it could happen in an instant. Not only do fires threaten lives, but it can damage inventory, important records, and critical infrastructure.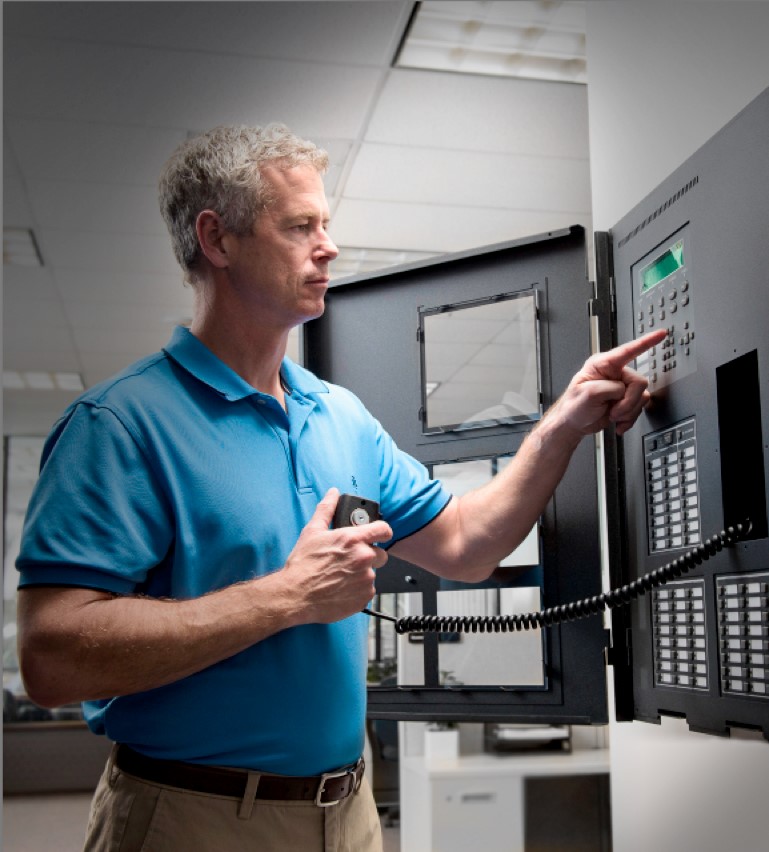 Fire Alarm SystemsFor over 20 years BLTI's Fire Alarm division continues to provide comprehensive life safety solutions and system integration. Our various solutions are scalable, and we are able to take care of your facilities needs ranging from;
Fire Alarm Monitoring & Inspections
Intercom Systems
Sound reinforcement
Mass Notification Systems
BLTI's takes your safety concerns seriously, and we develop comprehensive fire alarm system solutions for each client we work with. Our Fire Safety Technicians are all licensed with the state of Texas, and are provided with continual training on new innovative products to keep you ahead of the curve.
For more information and about our innovative products, services, and solutions, please contact us today at (832) 698-8000 or email us.